3M OH & ES Training and Customer Service Commitment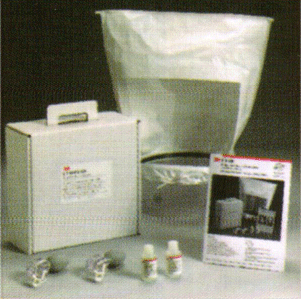 3M Comprehensive Training
Training is an integral part of occupational health. Respirators and hearing protection products would not be effective if they are not used in the proper manner! At 3M, we are committed to ensuring our recomendation is based on spesific requirements and just as importantly, that workers are trained in the correct use of safety products. We offer a comprehensive and customized training package with poster, videos and booklets. All training and fitting service are COMPLIMENTARY.
3M Training & Certification Programs
Upon completion of the 3M Training Certificate will be issued to each participant who successfully completes the program.
3M Fit Testing
As part of our total product offering, 3M provides training and equalitative fit testing services to customers buying our respirators. We train employees on the proper use, fit, limitations and maintenance of 3M respirators.
If you require help or more information, please be sure to contact us.